Merchandise
Promote Your Breed and Your Stud
The Southern North Island Breeders club has sourced a range of clothing and had a logo made up. Alternatively you can have the logo embroidered on a garment provided by yourself.
The bulls head logo with the addition of your stud name, or just left plain with Murray Grey written below.We will not hold garments in stock but will order when payment received.
Prices include gst but postage and package extra @ $5.00 per garment
All Bottle/Forest green, all with embroidered logo and optional stud name
Sweatshirt long sleeve
Polo shirt short sleeve
Polar Fleece sleeveless vest, zip front
Wool sleeveless pullover - 50%wool 50% acrylic
(suitable show ring uniform)
Logo only on your items
*price on application
There are still a number of small and childrens sizes of T shirts, sweat shirts and cotton caps in stock, various designs and colours.
Please contact Trevor or Sue Clarke if interested in stock items or proposed new range at yorkvale@xtra.co.nz or 06 368 6132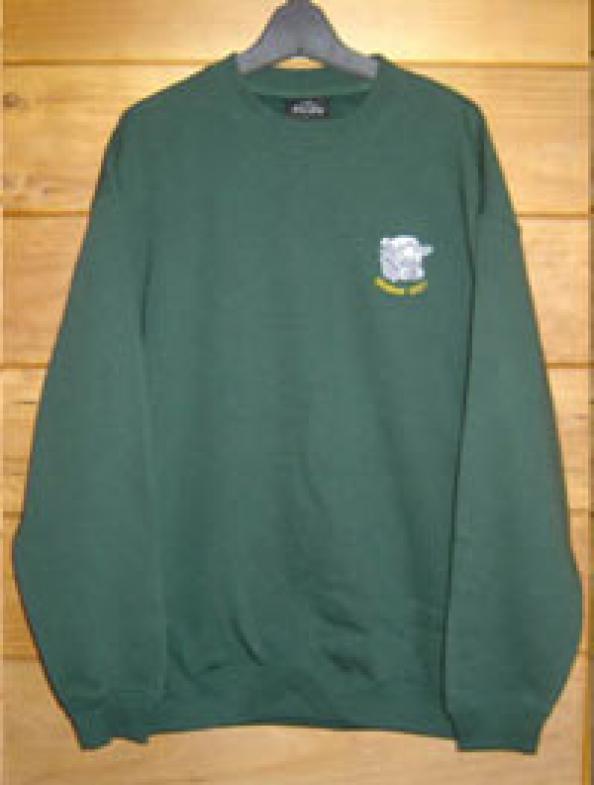 Sweatshirt long sleeve.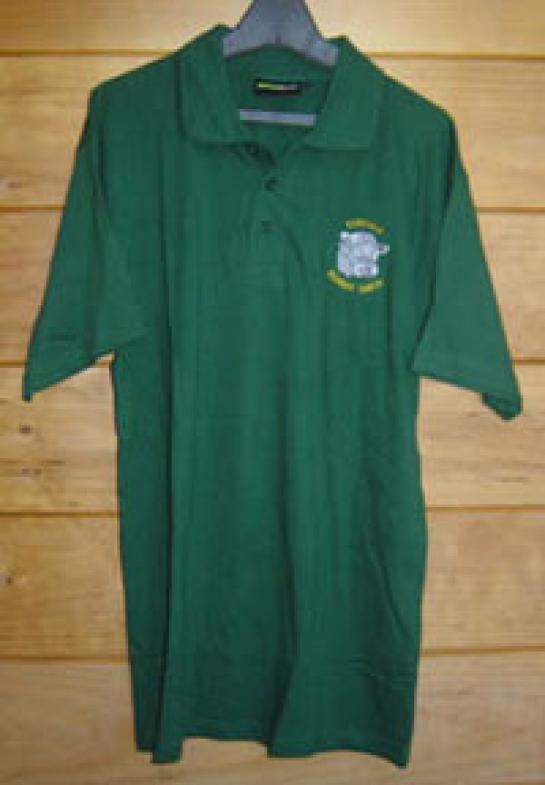 Polo shirt short sleeve
Polar Fleece sleeveless vest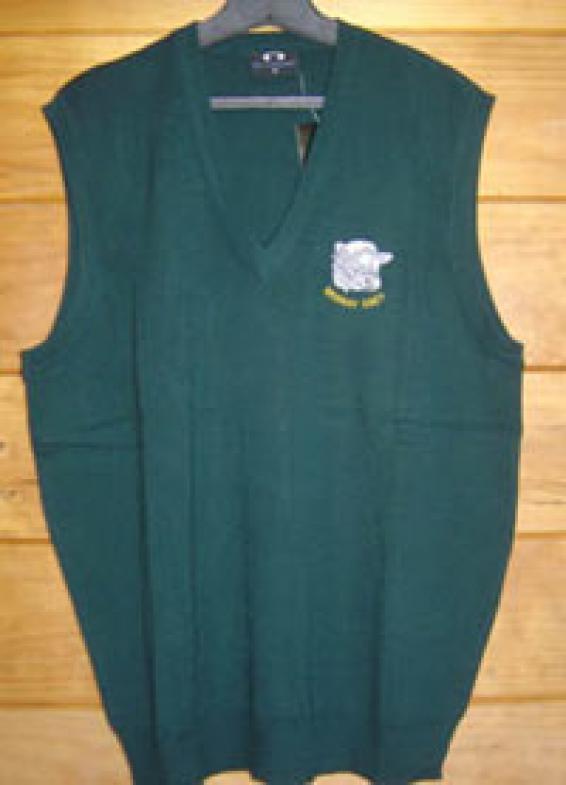 Wool/acrylic sleeveless pullover