Thanks to our sponsor

A searchable database of our members. You can find out breeder locations, area coordinators, plus more


Click map to search
Murray Grey members can now access the ABRI internet solutions system. Using this system, you can find trait information, sale catalogues, semen catalogues, and make comparisons between animals.


Click to search ABRI
Material is needed for the next edition of our annual magazine, please submit news, photos, show results, sales or anything of interest to your local Council member, also photos suitable for the cover are always welcome.

OR send to Sue at
yorkvale@xtra.co.nz
ph/fax 06 368 6132


Click for Enquiries
Last updated: 22nd Nov, 2018 4:28pm
Owners Handbook and Calf Record books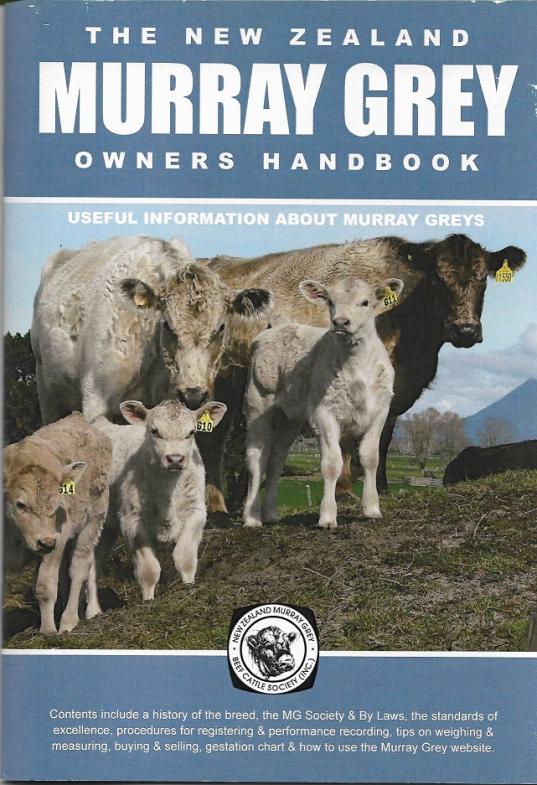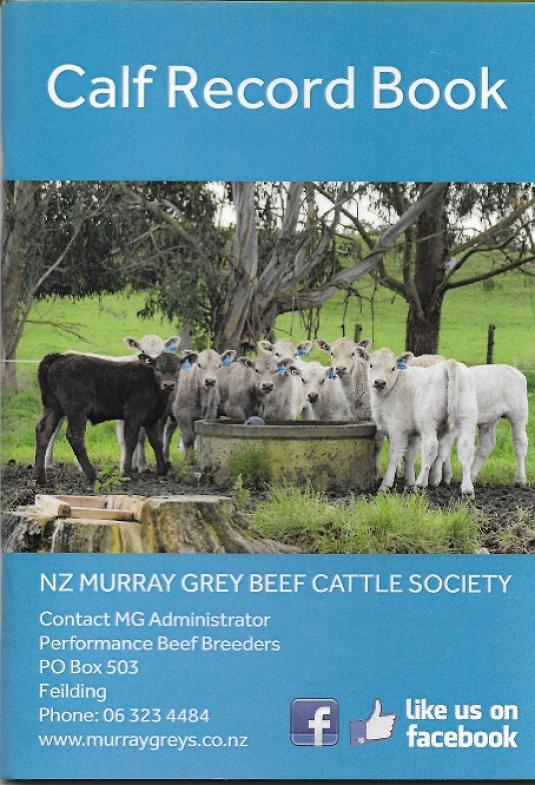 Just a reminder that if you need another calf record book or have lost your Owners handbook there are still stocks of these in the office at PBB-contact Lindy Lawrence.
The handbook is due for an update to bring the By Laws, grading and fees up to date, but there is still lots of useful information for both established and new breeders.